3 tags
"Plotnitsky goes on, however, to agree with Sokal and Bricmont that the 'square..."
– The best sentence in Wikipedia
4 tags
Useless Statements Found in Yelp Reviews, Vol. 2
"Speaking of the bathooms, they have an option to use regular soap or a powdered version." — Rebecca R. "They didn't have pomegranate juice for my standard pomegranate martini." — Allie S. "Why a 4 star?? The wait was over an hour long!! …Next time- will just keep it simple and come with no more than 4 people" — C T. "I have garlic coming out...
1 tag
3 tags
STOP. Listen. Collaborate. OR How Not All's Fair... →
Lucky for us, there are some struggles that we can get rid of or, at the very least, conceive of a world without through lessening the loads of our brothers and sisters who have different experiences from our own. There are things that come easy to me that don't come easy to you and I want to help. My friend Michaela wrote something important.
Is a federated Twitter even possible?
Toward the end of my last post, I mentioned that I'd like to see App.net move toward a federated architecture. Broadly, what that means is that instead of being a central service that each client connects to directly, it would become a loosely organized mesh of independently controlled nodes. Users and devices would connect to whatever node they liked best — you can run your own if you...
3 tags
App.net isn't just a country club
Back in the early 1990s, when you went online, you either dialed up a local BBS or you used a national service like Prodigy or America Online. These services each had their own user interfaces and content and jargon and there was no easy way to communicate between them. If you were on one and your friends were on another, you had to get different friends. You could connect to the Internet if you...
1 tag
1 tag
I'm doing my best here
Daughter, 3: Daddy, the rover landed! Me: It did! Lots of smart people made that happen by using their brains and working really hard for a long time. It's called science. Daughter: Yeah. Me: When you get bigger, you can learn science and do amazing things too. Daughter: And chew gum. Me: Yes, and chew gum.
1 tag
Maslow's Hierarchy of Ads
You'd think paying $80 for a piece of software would earn you the right not to be treated with contempt by its publisher, wouldn't you? Well, Parallels now has "in-product notifications" that can't be disabled. Ads, in other words. The justification is that the notifications are used for important things, like bug fix updates, therefore they can't be turned...
3 tags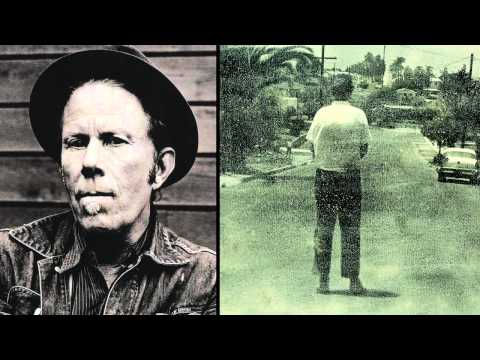 1 tag
To Behave Like the Fallen World →
sinker: An amazing essay about Romney's high-school bullying, adolescence, guilt, and redemption. Do not miss this extraordinary piece of writing.
2 tags
Replies, promoted tweets, and a crazy idea
Indulge me in a fantasy. Currently, reply scope on Twitter works like this: If Alice replies to Bob's tweet, everyone who follows both Alice and Bob will see the reply. What if, instead, it worked like this: If Alice replies to Bob's tweet, everyone who follows Alice and saw Bob's tweet in their timeline will see the reply. The difference is subtle but significant,...
R.I.P. self-reblogging
I haven't seen it announced anywhere, but Tumblr recently made a couple of changes to the way reblogging works. You can now reblog any post, including your own — "Reblog" buttons appear on everything — but you can no longer reblog a post to the same blog where it was originally posted. I don't really understand why they'd actively prevent this, since it's handy in some...
1 tag
4 tags
Easy with the alerts
Neven Mrgan notes an inappropriate use of modal alerts in Amazon Mobile: When you view an item in the Amazon app and tap the button to add it to your wish list, it comes back with this: alert, n an alarm or warning, esp. a siren warning of an air raid. It's really not that big a deal that I added an item to my wish list. There's no need to lock me into a modal dialog. Just add the item and...
2 tags
An honest question for the TSA
Every day at your airport checkpoints, you screen thousands of passengers for objects that could conceivably be used as a weapons. If you find one, you confiscate it, and the unfortunate traveler continues on her way, cupcakeless but no longer a threat to national security. You're also looking for explosives, which is understandable. If you found a live bomb — I mean, not that you ever...
5 tags
Intent Doesn't Matter
John Gruber wagers that Apple doesn't mean what it says in the iBooks Author EULA: I'm willing to bet cold hard cash that Apple has no intention to and will never try to stop a publisher or author from taking content written in iBooks Author and publishing it elsewhere in another format. No one will ever hear from Apple after exporting from iBooks Author to text or PDF. But I think...
2 tags
Why I like shopping at the corner store
Customer: Is that Etta James you're playing? Clerk: You bet. All Etta, all day long. It's Friday, girl! Customer: Nice tribute. It's so sad that she died. Clerk: She DIED?
5 tags
Common Misconceptions about What I Wrote Yesterday
In a probably-futile attempt to stem the tide of redundant comments, I'll address some of the more frequent reactions to my last post: If you don't like it, don't use it! Duh. You're missing the point. The issue is that this is a software EULA which for the first time attempts to restrict what I can do with the output of the app, rather than with the app itself. No...
But It's Free
Watts Martin: So Apple's "audacity" is that they've created a snazzy creation tool that, from all appearances, only works with their viewers. Wineman is correct in that it's the license, not the technology, that prevents you from taking a .ibooks file and selling it somewhere other than Apple's store. But you don't have much reason to sell something this thing creates outside Apple's store,...
5 tags
The Unprecedented Audacity of the iBooks Author...
Apple just released iBooks Author, a free Mac app for creating digital books for the new version of iBooks. I haven't played with it much, but so far it looks like a very good tool. However, a curious thing happens when you go to export your work in iBooks format: This restriction — that iBooks can be sold only in the iBookstore — isn't enforced on a technical level. You can save...
Anil Dash: Questions for the Republican Candidates →
These are gold. My favorites: Do you pledge not to pursue war crime prosecution against the Taliban when they waterboard our soldiers? What Sharia laws do you support other than criminalizing homosexuality, shaming assault victims & legalizing theocracy? When you slash funding for the NIH, how will you notify parents that their children's cancer treatments are being ended? Read...
Senators who voted against the National Defense... →
squashed: This act enshrines the practice of indefinitely detaining people who are suspected by a Presidential Administration of terrorist connections without trial. It overwhelmingly passed the Senate. Here are the few senators who still believe that the Constitution prevents you from being locked up indefinitely on a mere suspicion. Sen. Thomas Coburn (R, OK) Sen. Thomas Harkin (D, IA) ...
1 tag
1 tag
"Our goal, obviously, isn't to cause injury to...
the Oakland Chief of Police said as a thin golden arc erupted gracefully into the air, bending ever so slightly downward and finally coming to rest on the moist, ruined form of the word "obviously." The Chief wiped his dick on a lamppost and grinned, teeth like rubber bullets.
1 tag
1 tag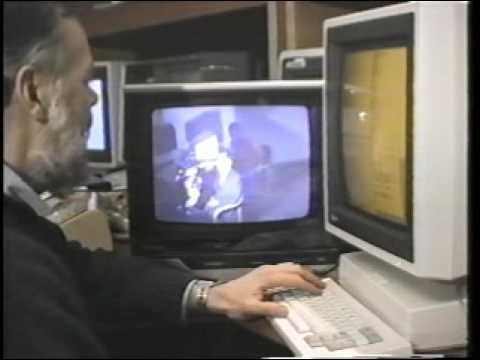 1 tag
1 tag
2 tags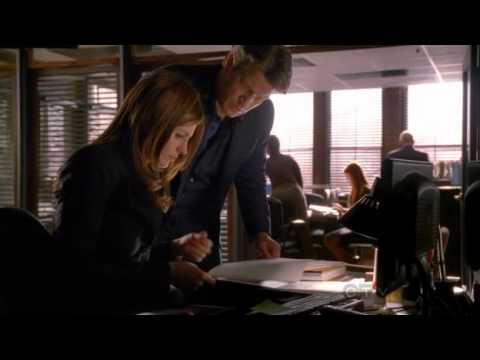 "Hey there. I like you. I really like you. Actually, strike that. I love you. I..."
– Every Presidential speech ever
1 tag